Journal of Power Electronics and Devices:- is a print e-journal focused towards the rapid Publication of fundamental research papers on all areas of power electronics and devices.

Power electronics is the application of solid-state electronics for the control and conversion of electric power. It also refers to a subject of research in electronic and electrical engineering which deals with design, control, computation and integration of nonlinear, time varying energy processing electronic systems with fast dynamics.
Semiconductor.
Diodes.
Thyristors.
Transistors.
Analysing various types of converters.
Understanding the Applications of power electronic circuits.
This Journal involves the comprehensive coverage of all the aspects of power electronics and devices.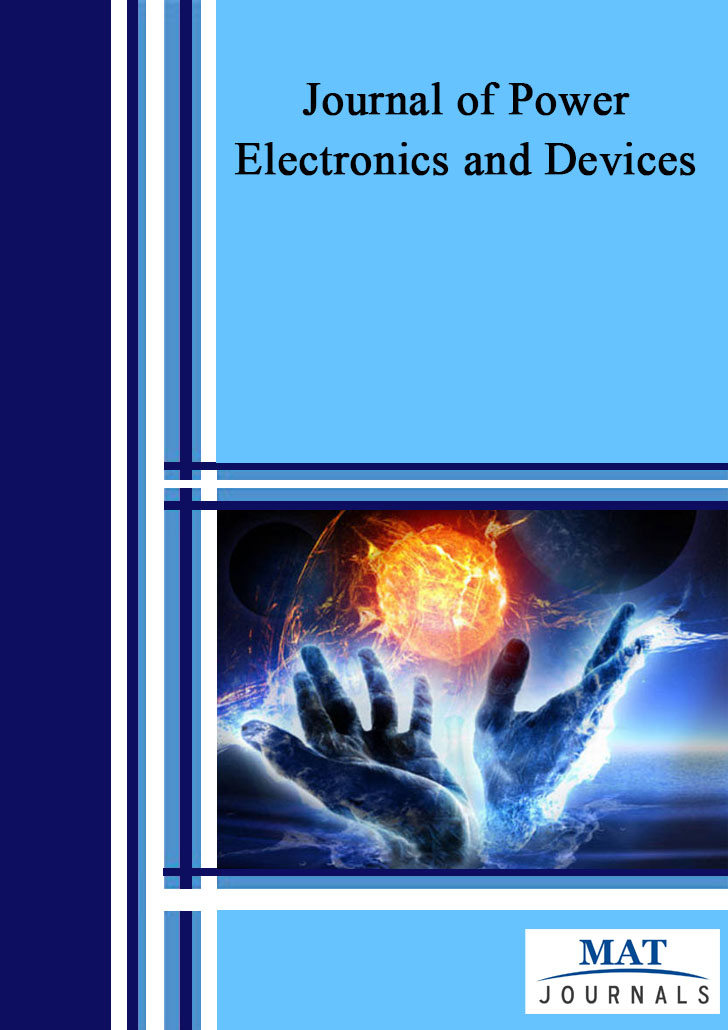 Announcements
No announcements have been published.